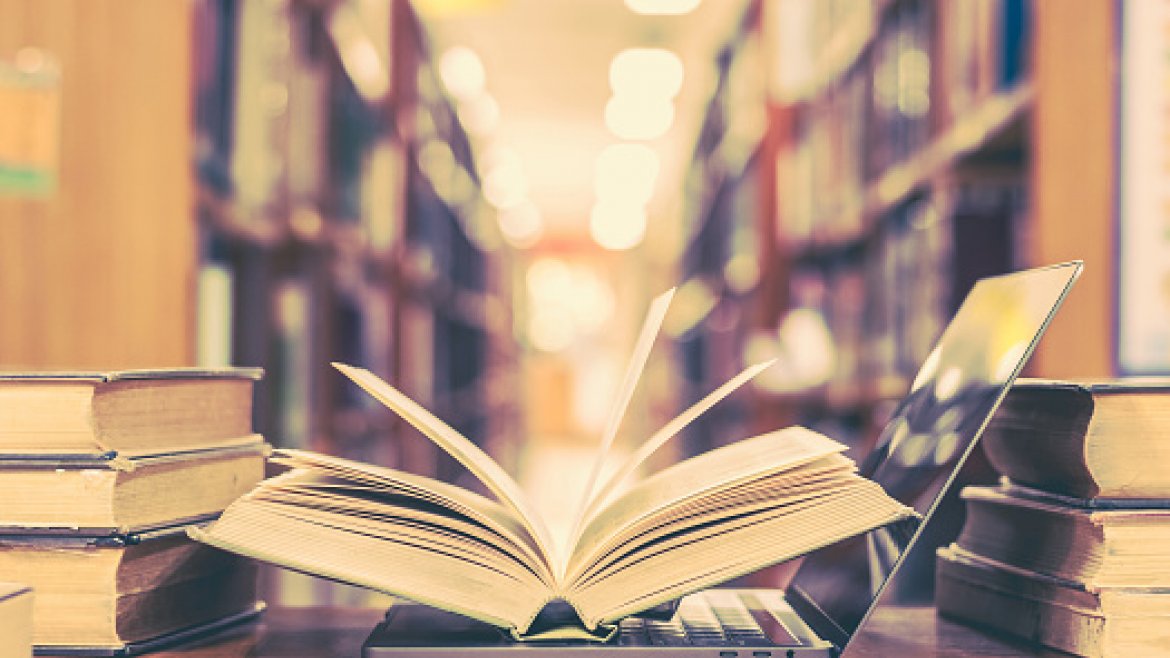 Our resource library has been conveniently categorised in order to access an array of documents, circulars, policies and/or reports required.
Click here to view archived documents (published prior to 2019)
Legislation
Acts are laws passed by the national or provincial parliament. Western Cape and National legislation is listed here by year. Note: This is not a complete list of all legislation. For more comprehensive listings, please see the South African Government Information site and Polity.org.za
Socio-economic Profiles
Regional profiles provide the Western Cape municipalities with data and information which may assist in planning, budgeting and the prioritisation of municipal services. It is acknowledged that municipalities across the Western Cape have different capacities and therefore will use the information in this publication to suit their own needs.