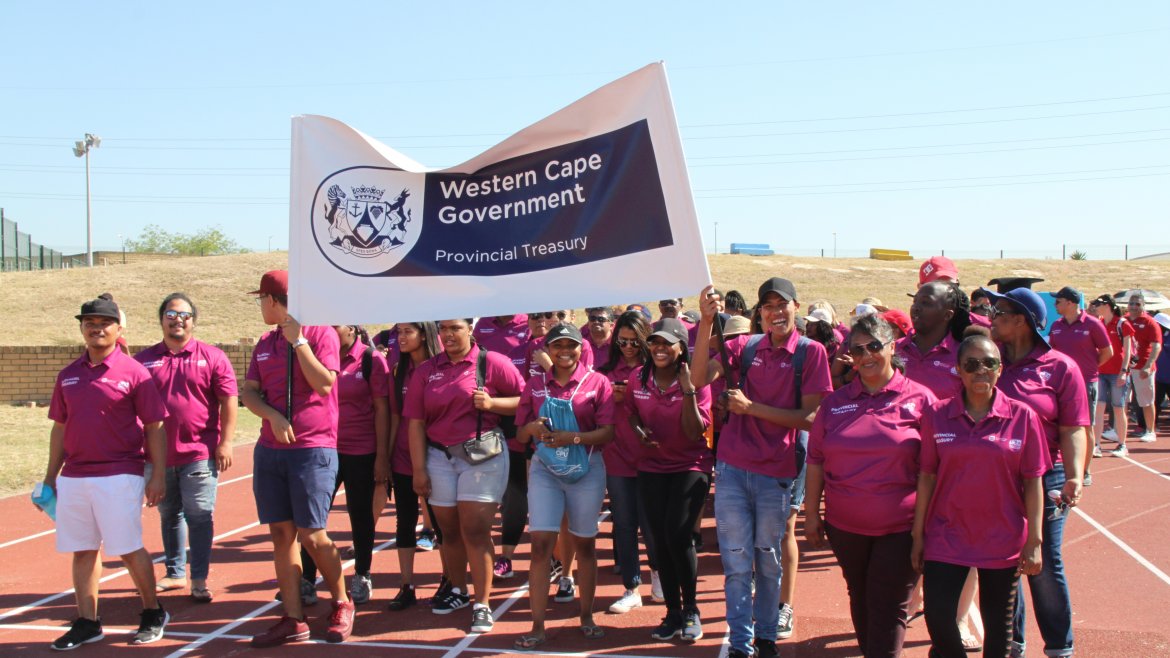 Our people are a diverse and dedicated group, working across a range of disciplines including economics, accounting, finance and management.
Career opportunities relevant to the Provincial Treasury include but are not limited to economists, accountants, chartered accountants, supply chain analysts, project managers, M&E coordinators, system developers and even government communication specialists. Our teams are supported by a group of administrative and clerical staff that allow us to fulfill our mandate.
Click here to view our current vacancies.
Why do you want to work for the Western Cape Provincial Treasury?
Staff induction - new employees are officially welcomed through our induction programme to give a clear understanding of the department's mandate, values, culture and what drives performance.
Staff development and performance management - we offer our employees bursaries and training opportunities to not only fill critical vacancies within the department but also to motivate and support individual career development. Through effective performance management, staff may be eligible for annual performance bonuses.
Employment equity and gender mainstreaming - the department is committed to create a work environment that is free from discrimination, harassment and/or victimisation. Through the Women in Treasury (WiT) advisory group and mentoring programme, obstacles that prevent women from excelling in their career, are removed.
Culturally diverse workforce - through awareness sessions, the staff within the department are equipped with the necessary skills to serve citizen from all backgrounds. 
Disability friendly - to encourage people with disabilities to join the Provincial Treasury, a number of  changes has been introduced at our offices to make it more accessible.
Work-life balance - flexible working hours are offered to staff on all levels to achieve a greater balance between their work and other responsibilities.
Health and wellness - staff are encouraged to maintain a healthy lifestyle through physical activities. All staff are entitled to three hours per week to gym or participate in various fitness activities. Regular wellness days are held to encourage staff to live a healthy lifestyle.
Employee Assistance Programme - offers staff and their family a variety of initiatives and support which include confidential counselling related to health and financial well-being.