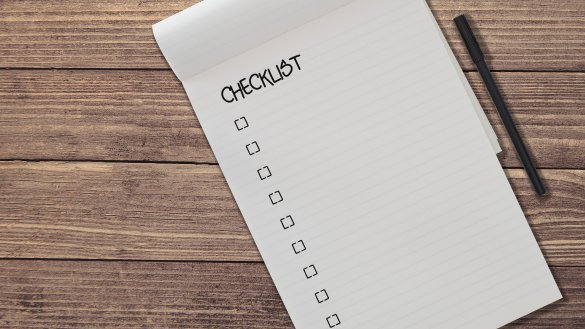 It's beneficial to use the services of registered facilities because: 
they operate in accordance with the requirements of the Prevention of and Treatment for Substance Abuse Act; 
they render quality services and as required, have a multi-disciplinary team of professionals; and
they provide a service within the spirit of the protection of human rights and dignity.
If you intend to use the services of a substance use disorder treatment facility, consider the following points:
Payment at DSD-funded treatment centres is decided on a sliding scale according which takes into consideration the person's income and financial situation. You should always request information about the fee structure; 
Some private facilities also use a sliding scale, while others have fixed rates for treatment. Many private facilities accept medical aid payments;
If you cannot afford the fees required for treatment, you may request subsidised costs; Subsidised treatment is available and can be accessed through any social worker in the local Social Development offices, and other social work service providers.
The centre's refund policy should be discussed before starting with treatment. Depending on the outcome of the treatment, you may retain some of your money should there be a policy available in this regard;
You should ask to be advised about the duration of the treatment service;
You as the client reserve the right to ask whether the institution is registered and whether aftercare services are provided.
There are 3 important points for you to know before registering your substance use disorder treatment facility:
It is very important to register before you are able to legally operate as a treatment centre. You will be in a better position to deliver quality service to the public.
Registration can be categorized into three options:
Community-based treatment, inclusive of prevention, early intervention, treatment, aftercare and reintegration;
Inpatient treatment; and
Halfway house treatment. It is important to note that halfway houses can only render a service to clients who abstain from substance use after they've been discharged from an intreatment centre.
If you want to apply for funding for your treatment centre, approach the Department of Social Development for information. The Department funds NPOs and NPCs.
4 steps to registering your drug rehab centre:
1. CERTIFICATION
You can obtain the appropriate zoning, fire clearance, health clearance and a food premises certificate from your local municipality ie. City of Cape Town. This is known as the Local Authority Certification.
3. ASSESSMENT
An onsite assessment of the minimum norms and standards is conducted by DSD. The Health and Nursing Assessment is conducted by a health professional. If detoxification is to be provided, then the facility must have a license issued by the Department of Health.
4. REGISTRATION
Based on assessment outcomes, the DSD will issue a registration certificate indicating the level of service, the number and type of clients the facility can accommodate. Registration can be issued in full for a period of 5 years, or conditional for a period of 12 months subject to the implementation of the provided conditions.