Are you 12 or older?
Register for your COVID-19 vaccine.
or call 0860 142 142 between 8:00 and 16:00 on weekdays or leave a message and we will call you back or WhatsApp the word REGISTER to 0600 123 456
You can also register by dialing *134*832# from any SA network for free.
COVID-19 Vaccination
Find our more about COVID-19 vaccination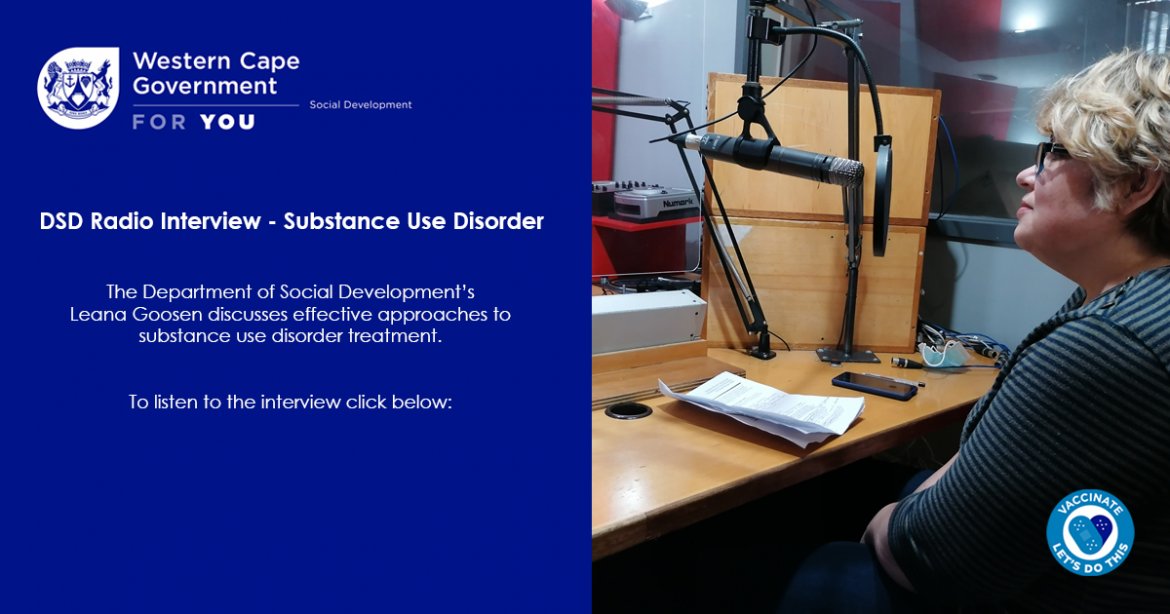 [scald=71: {"additionalClasses":""}]