Substance abuse remains a main contributing factor to crime in our communities, and threatens the social fabric of our province. The release of recent crime statistics indicate the problem is on the rise. An increasing concern is the rise of abuse of substances among young people.
Prevention is key and by tackling possible problems before they arise will help to promote family bonding while also helping the person using drugs to feel a sense of belonging and self-value.
Our prevention services provide you with a selection of healthier life choices and promote an active integrated lifestyle. The services are generally composed of providing information, counselling and support services. The Western Cape Government provides these services at places such as child and youth care centres (CYCCS), MOD centres and other youth organisations that are focused on our youth.
Breaking down the myths
There are many myths about substance abuse and addiction that often prevents people from getting the help they need.
Here are 5 facts to assist you to get the help and support you need.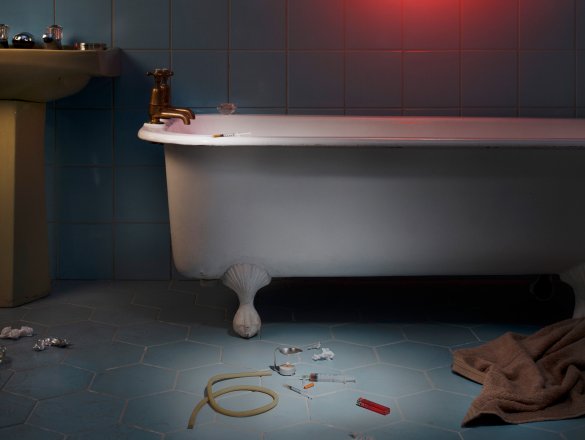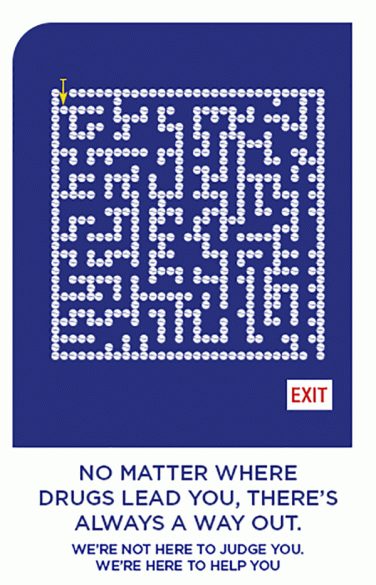 Subscribe to receive updates
Your details will always remain confidential and will only ever be used to send you updates from the Western Cape Government.