Myths and facts about substance use disorder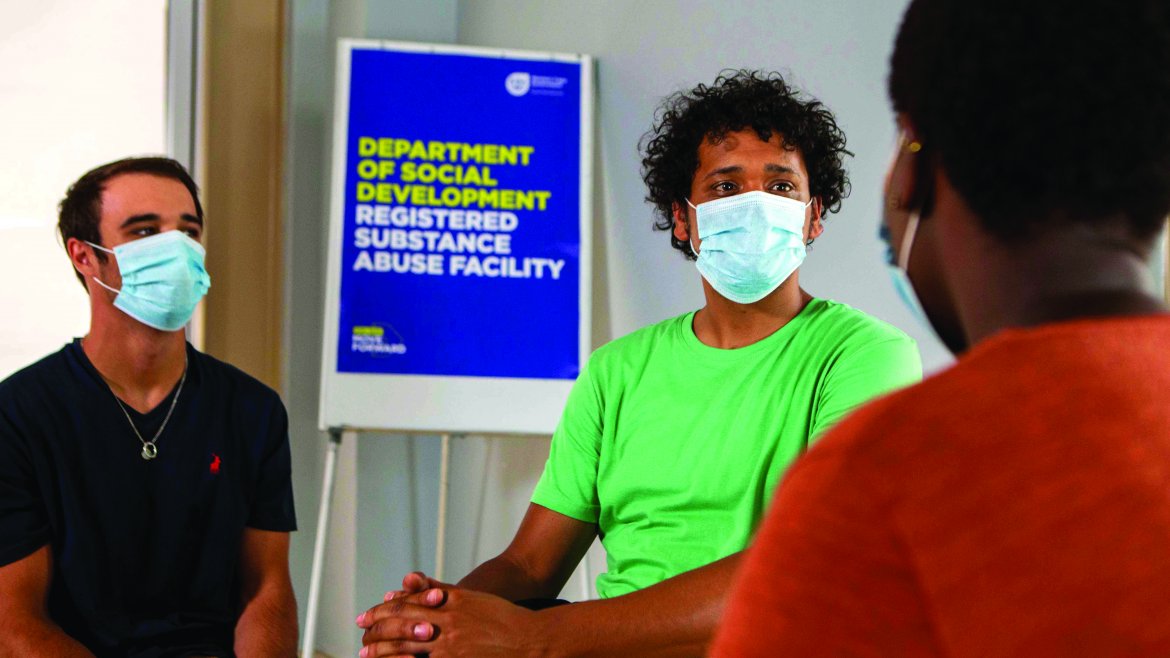 Don't be misled by the myths you hear about substance use disorder. By knowing the facts you can help yourself and others better.
MYTH:
Overcoming harmful substance use or dependency is simply a matter of willpower.
FACT:
Prolonged use of drugs and alcohol alters the brain. These changes make it extremely difficult for an individual to quit unassisted.
MYTH: 
Substance use disorder is a disease and there's nothing you can do about it.
FACT: 
Substance use disorder is a disease, but dependency can be treated and reversed through therapy, medication, exercise and other treatments.
Col 3
Col 4
Col 5
Col 6
MYTH: 
People with drug and alcohol use disorders have to hit rock bottom before they can get better.
FACT: 
Treatment or interventions can begin at any point of recovery. Research has shown that the earlier help is obtained, the better. 
MYTH: 
Treatment didn't work before, so there's no point trying again. Some cases are just hopeless.
FACT: 
Recovery from substance use disorder is a long, ongoing process. It often involves setbacks and relapses. This is why aftercare services, such as the attendance of support groups, are important.
Col 3
Col 4
Col 5
Col 6
MYTH:
Government funding facilities are not as good as their privately owned counterparts.
FACT: 
All operating treatment facilities must comply with prescribed norms and standards. This implies that the facility has a biopsychosocial approach to address the biological, mental and social health of the client to provide an appropriate evidence-based intervention. This method is applied in both privately owned and government-funded facilities.
For more information on how to get help call 0800 220 250 or visit our local offices at the Department of Social Development.