Greenpop Eden Festival of Action 2018
Greenpop Eden Festival of Action 2018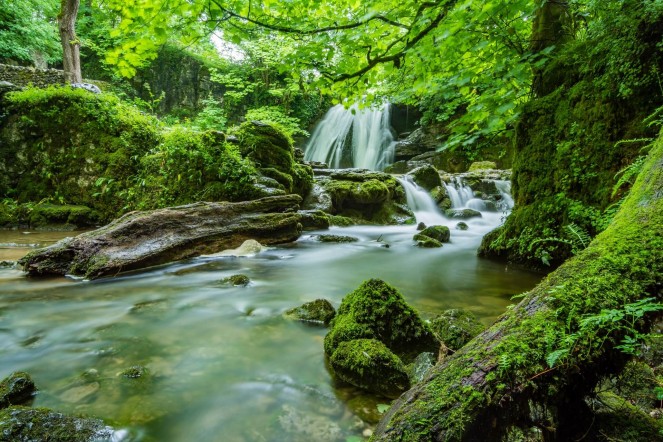 Greenpop Eden Festival of Action 2018
Eden District, Garden Route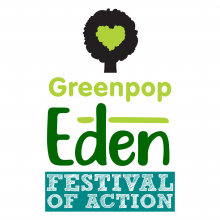 Date and Time
Jun 23 2018, 10:00am
to
Jul 15 2018, 3:00pm
Description
Every June/July, the Greenpop Festival of Action brings people together from around the globe to learn, connect, give back and get active. For the past 6 years, this event has taken place in Livingstone, Zambia and for the first time in 2018, the Festival of Action is being hosted in the Eden District, South Africa. Over three weeks we will plant trees, rehabilitate ecosystems, build using eco-methods, set up recycling systems, paint eco murals, attend sustainability workshops, celebrate with live music and more. It's an adventure for active citizens who want to change their world. Weeks 1 and 2 are specifically for high school students. In Week 3 we welcome participants of all ages. Previously, we've hosted university students interested in environmental topics, professionals keen to take a holiday with a difference, study groups doing field work, families who love adventure and individuals from all walks of life who want to get active for the environment and have fun at the same time.
Pricing and Booking Information
Ticket Prices:
Programme Fees
South African Residatent: 1 Week = ZAR 4850, 2 Weeks = ZAR 8500, 3 Weeks = ZAR 11900
Visitors to South Africa: 1 Week = USD 585, 2 Weeks = USD 1040, 3 Weeks = USD 1445
* Please Note: Prices exclude VAT (Value Added Tax, which is 14% in South Africa)
Ticket distributor information: Greenpop
Contact telephone:
0214619265
Event Website
Event Address
Eden District, Garden Route
Eden District
Garden Route, South Africa
Coordinates:
-34.035085600000, 23.046469300000
Additional Information
Dates
➔ Week 1: Sat 23 - Sat 30 June 2018 (Youth - Ages 13 to 19)
➔ Week 2: Sun 1 - Sun 8 July 2018 (Youth - Ages 13 to 19)
➔ Week 3: Sun 8 - Sun 15 July 2018 (All ages)
To apply visit: www.bit.ly/GPEden18Apply
For enquiries please contact: eden@greenpop.org
Why the Eden District?
In June 2017, devastating wildfires wreaked havoc on large areas of the Eden District along South Africa's beautiful Garden Route, particularly near Knysna. The extremity of the fires was exacerbated by the uncontrolled spread of alien plant species in the area.
The impact of these fires has been immense on a social and environmental level. The general consensus is that, alongside immediate rebuilding efforts, long-term efforts need to be focussed on regeneration through the planting of indigenous trees, introducing ecosystem services, removing alien vegetation and catchment management.
Greenpop is bringing the Festival of Action to the Eden District as a way to launch our ongoing environmental work in the area. There are many local environmental and social initiatives starting up to protect against another disaster and Greenpop aims to contribute and be part of the solution, while also teaching skills and lessons that are relevant to everyone across the globe – sharing and learning in a place that highlights some of the challenges that our planet faces on a whole.
Social Media
Back to previous page